Subscribe to our channel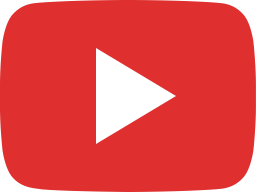 Nickelodeon Project 'Patrick Star' Candy Art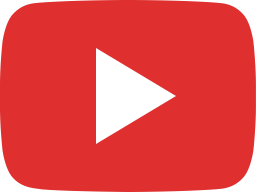 Our insta year in review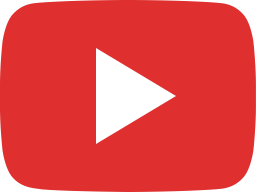 Christmas Tree Pops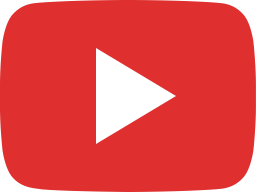 Iron Man candy sculpture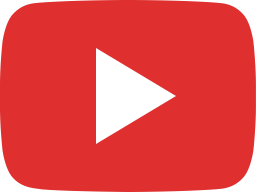 Cream Cheese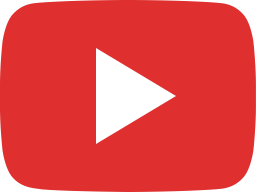 Find out how they make the pictures in rock candy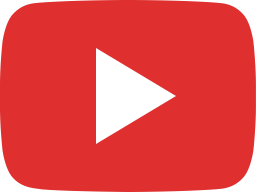 New Vegan Candy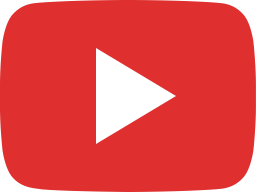 Artisanal Candy making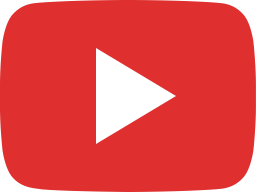 Candy making at Mona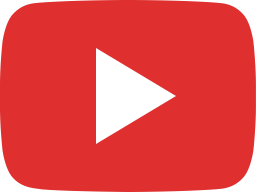 Spider-Man candy sculpture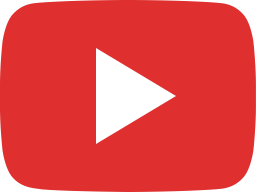 Jelly, jelly, get in my belly!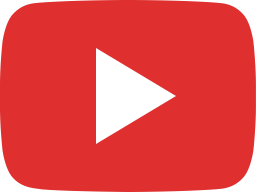 Mello Jello's Squishy Vegan Jellies!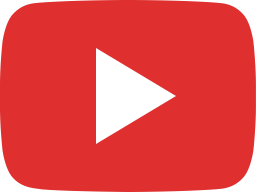 Street Fighter lollipops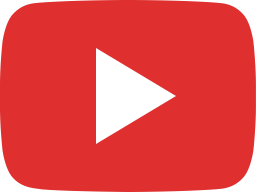 Makers of 'Artisan Treats'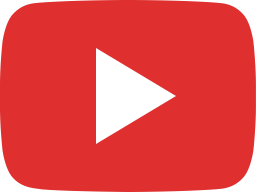 Spiderman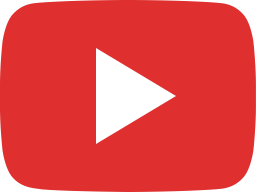 Beetle Pops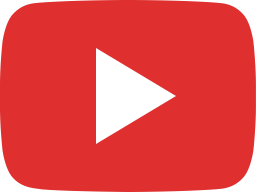 'A kid in a candy store' The story of the Red Balloon Candy Artisans.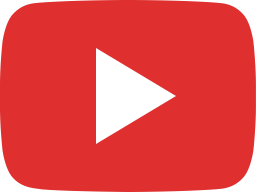 Rock candy elegant packaging options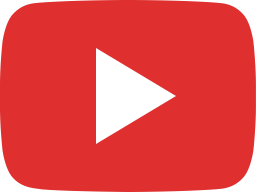 Candy Skulls Pop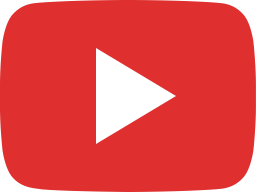 Rock Skull Candy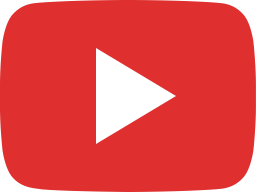 Superhero Printa Pops (Lollipops)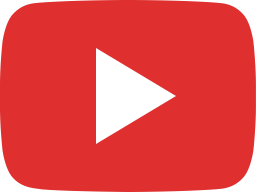 New Honeycomb at The Red Balloon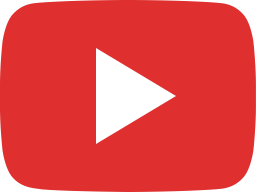 Win Candy!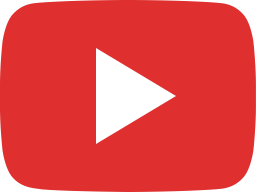 Thriller Skull Candy