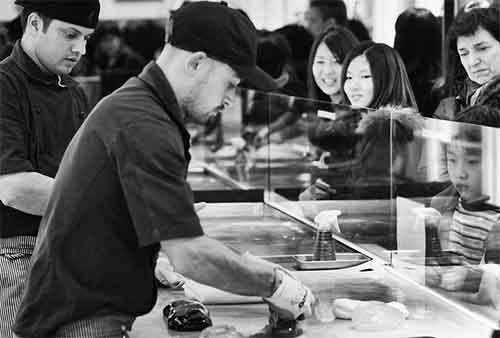 We love making candy! We also love doing business across the globe to spread what we do best.
We are looking for passionate, creative and like minded business people to take on franchising opportunities of The Red balloon Candy Artisans around the globe.
We have over 15 years of candy making training experience in Barcelona, Amsterdam also assisting new stores in Japan, China, South Korea and Kuwait.
Like what we do and want to create this in your own country? Get in touch with us to discuss how we can bring you into the world of 'Hand Crafted Candies'.
Learn how to make traditional rock candy recipes, jelly candy, image lollipops, customised candy and brittle candy from some of the finest hand crafted candy makers in the world today.